CRESSIDA DICK: Met Police Boss APOLOGISES over Bianca Williams incident
MET Police Commissioner Cressida Dick has apologised on behalf of her organisation's behaviour after British athlete Bianca Williams was stopped and searched by Met Police, leading to much backlash against her online.
Following the controversial police stop and searching of British athlete Bianca Williams, Metropolitan Police Commissioner Cressida Dick has apologised for the behaviour of the officers involved, leading to much backlash from the public, many of whom feel she is undermining her own officers' account of what happened.
In a Home Affairs Committee meeting, she apologised to Williams, and revealed that the Met was doing a review on their handcuff policy. She stated that 'two of my officers spoke on our behalf to Ms. Williams, and I think all of us watching could emphasise with somebody who is stopped in a vehicle with a young child [Williams' son, born in 2020] in the back'. In a response to a question asked by Conservative MP Tim Loughton about handcuffing and stop and search, Dick replied 'I don't want, and I don't believe that I do, run a police service where handcuffing is routine. It must always be justified in the law and written down. And I, having seen a number of issues raised in the last several weeks, have said to one of my senior officers, can you please review our handcuffing practices?'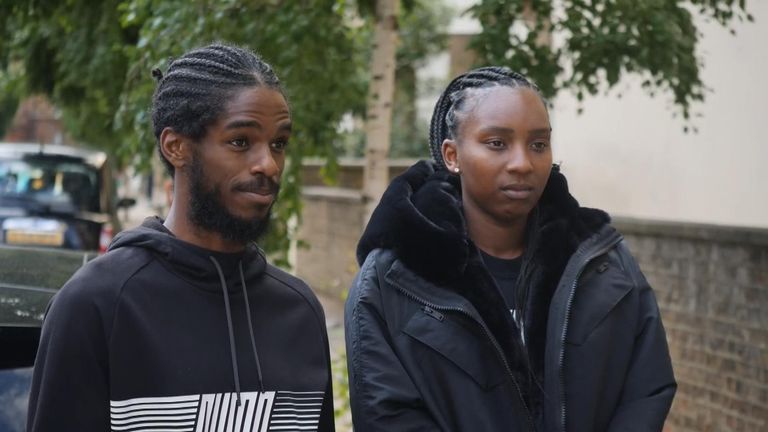 In relation to Williams' video, she stated that 'every time we see a video that is of concern to members of the public, we review them, we see if any lessons can be learnt, and I don't rule out in this case, and my senior officer has said I'm sorry to Ms. Williams for the distress it has clearly caused her and I say that too'. [author emphasis]
Many online felt Dick was wrong to apologise. TalkRadio host Julia Hartley-Brewer was curious as to why Dick has apologised, feeling it would have only been right if the police 'did racially profile' Williams and her husband, Portuguese sprinter Ricardo dos Santos. Brexit Alliance London AM David Kurten felt that they 'should not apologise' for their actions, and that if a 'vehicle is behaving suspiciously and does not stop', the police were in the right to investigate.
Williams' account of what happened concerned that they were stopped for being black, and driving a Mercedes car, and has threatened to sue the police over the stop. The Met argued that she and Santos were driving on the wrong side of the road, and had been moving erratically, all the while Santos had initially refused to cooperate with the police They also felt that given the area was a high crime one, the stopping and searching was necessary.
The post CRESSIDA DICK: Met Police Boss APOLOGISES over Bianca Williams incident appeared first on Politicalite UK.
* Article feed supplied by Politicalite