DOMINIC Cummings deep state Coronavirus coup was predicted fifty days ago by former Breitbart editor Raheem Kassam. 
Kassam, who now edits the National Pulse outlet, spoke on his Waroom live show he co-hosts along with former Trump aide Steve Bannon.   
Whilst Bannon was an advisor to Mr Trump, the Populist hero faced similar attacks from the U.S. mainstream cabal, just like we have seen over the past few months towards Dom Cummings, who is widely dubbed the "mastermind" behind Populist Brexit.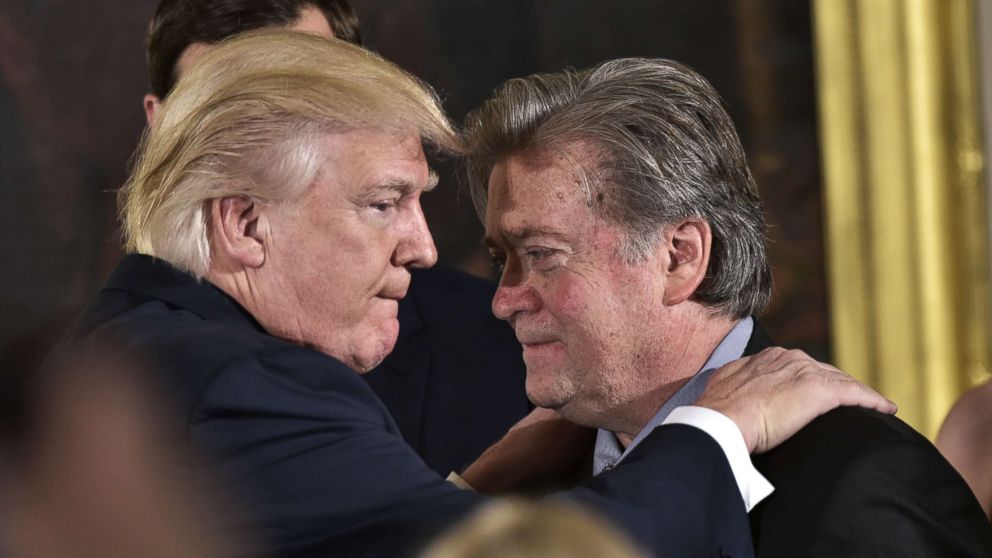 Kassam said: "50 days ago I PREDICTED [with] absence of Boris Johnson and Dominic Cummings, UK bureaucrats would try and delay Brexit again." 
"Indeed while they were away, that's what Mark Sedwill (chief bureaucrat in Britain) did." 
"The whole furore now is bcoz Cummings STOPPED it when he returned." 
Kassam also penned an opinion piece writing: "It pains me to have to weigh in but the answer is so obvious as to why Britain's political establishment is demanding the resignation of a man advising the Prime Minister for the crime of… driving to see his parents."
You see the UK media has now spent three days hysterically spitting in the face of Dominic Cummings (literally) and the British public (figuratively).  
"But WHYYYYY?" I kept asking myself." added Kassam.
"And then I remembered, I predicted it 48 days ago. "
 Anyway, if you want the real truth about all this – and the "Brexit extension" that was being secretly pushed why the pandemic was raging…
Comment Below.
CAN YOU HELP US REPORT MORE UNREPORTED NEWS?

The post KASSAM CALLED IT: Deep State Cummings Coup Was PREDICTED Fifty Days Ago  appeared first on Politicalite UK.



* Article feed supplied by Politicalite